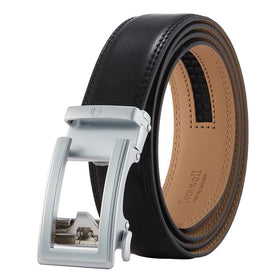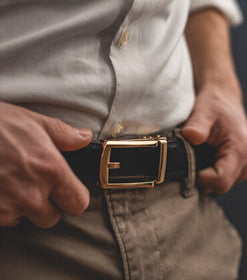 A ratchet belt, also known as a ratcheting belt or a ratchet strap, is a type of belt that uses a ratcheting mechanism to adjust its size....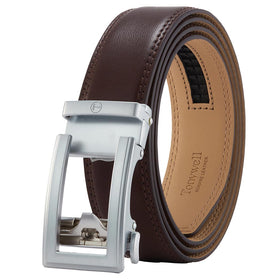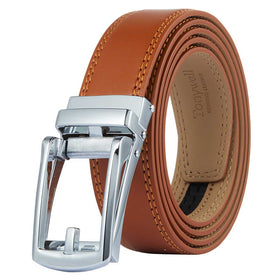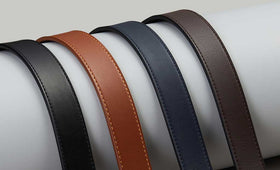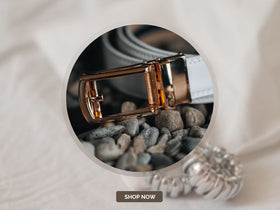 A belt buckle is a clasp or mechanism that is used to fasten a belt around the waist. It is typically made of metal and is...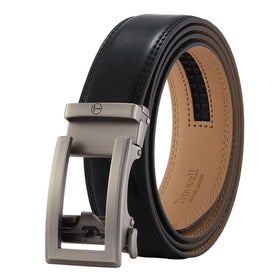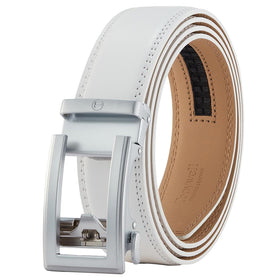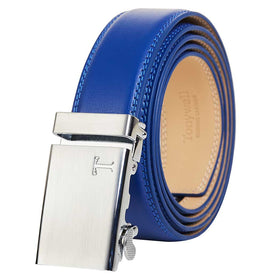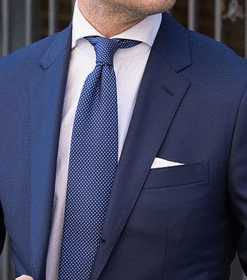 A tie is a piece of clothing worn around the neck and typically consists of a long strip of fabric that is worn under a collar and...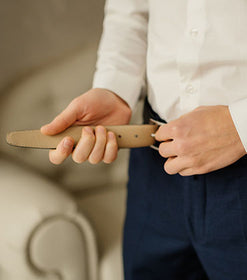 A prong buckle belt is a type of belt that uses a prong buckle as the closure mechanism. The prong buckle consists of a metal frame with...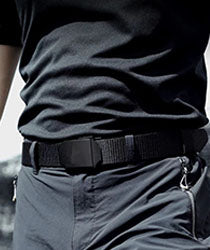 A casual belt is a type of belt that is typically worn with casual attire, such as jeans or khakis. Casual belts are often made of materials...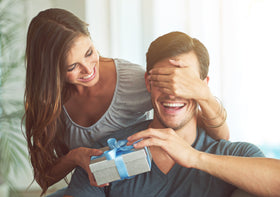 Belt Box Set A belt box set is a collection of belts that are packaged together in a box. The belts in a belt box set may...