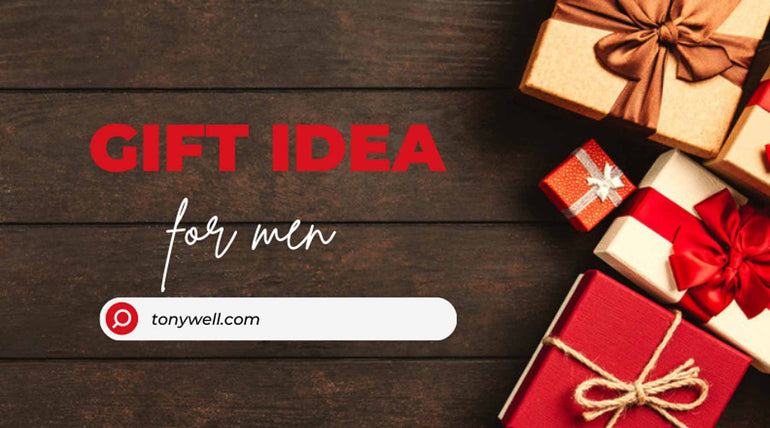 We have just the list for you if you've got a man who's as hard to shop for as they come. We've scoured the internet to find the best gift ideas for men—everything from belts to wallets and even accessories.
We know how challenging it can be to find practical gifts for the special man in your life, whether for a holiday or an anniversary, a birthday or a big event like a promotion or graduation.
So we've done all the work for you! Whether your guy is a lovely grandfather, sweet husband, cool brother, or practical dad, we've got something he will love. And don't worry about spending too much—most of these gifts are under $50!
1. Belts
Belts are ideal gifts for men because they can be used to accessorize a variety of looks. A belt can pull together a casual look or add a touch of polish to a more refined outfit. You'll find belts made from all sorts of materials, including leather, canvas and suede. And with so many different styles available, it's easy to find one that the special man in your life will love.
Whether he's a fashionista or a more traditional dresser, there's a belt out there to suit his taste.
For the man who loves to experiment with his style, try a boldly printed belt or one with an interesting texture.
If he prefers classic looks, stick to solid-hued belts in versatile materials like high-quality leather.
You can also tailor your gift to his lifestyle – for example, if he's always on the go, choose a slim belt that will slip easily into his briefcase or backpack.
One of the best things about giving belts as gifts is that they're available at all price points. Whether you want to splurge on an exquisite designer piece or stay within budget with something more affordable, you'll find plenty of great options out there. So, don't wait – pick up a stylish belt for the special guy in your life today!
If you really want to gift your man a belt that will last for years, consider buying one from Tonywell. We are an authentic seller of genuine leather belts at affordable prices!
2. Wallet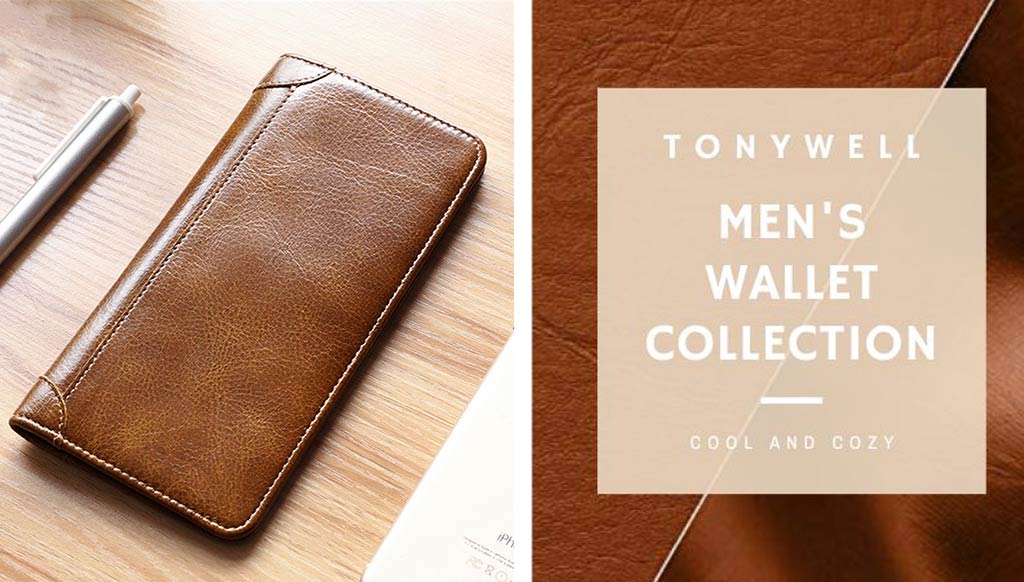 There's nothing quite like the feeling of a new wallet in your pocket. It symbolizes a fresh start and endless possibilities. For many men, a wallet is an essential part of their daily lives and something they take great pride in. That's why wallets make such perfect gifts for the special men in your life.
A well-made wallet will last for years, making it both a practical and sentimental gift that he will surely appreciate. And with so many different styles and designs to choose from, you can find the perfect one to suit his taste and personality perfectly.
Here are a few reasons wallets make such wonderful presents for the men in your life!
They are functional and practical.
A wallet is something that he will use every day, so it's a gift that will keep on giving long after the holiday season is over.
It's also a gift that he is sure to appreciate because, let's face it – who doesn't love getting a new wallet? No matter what his style or taste, you can find a great-looking wallet that will suit him perfectly.
They make great conversation starters.
Your guy may not be one for fashion, but even he knows that people judge others by their shoes and accessories.
A nice wallet sends the message that you care about your appearance and take pride in your belongings…. which is always attractive! Not to mention, it gives him an excuse to start up conversations with strangers (a handy skill for those first dates).
They are a reflection of his personality.
A wallet is more than a place to store money and cards. It's also a reflection of his personal style and taste. By gifting him with a new wallet, you're giving him the opportunity to express himself in a way that suits him best.
Whether he likes simple and classic designs or something funky and fun, there's definitely a wallet out there that will match his vibe perfectly.
So, if you want to gift your man a quality wallet that is well-crafted and looks classy, consider buying one from Tonwell. We even offer a 10% discount on your first order and free shipping on all orders!
3. A Tie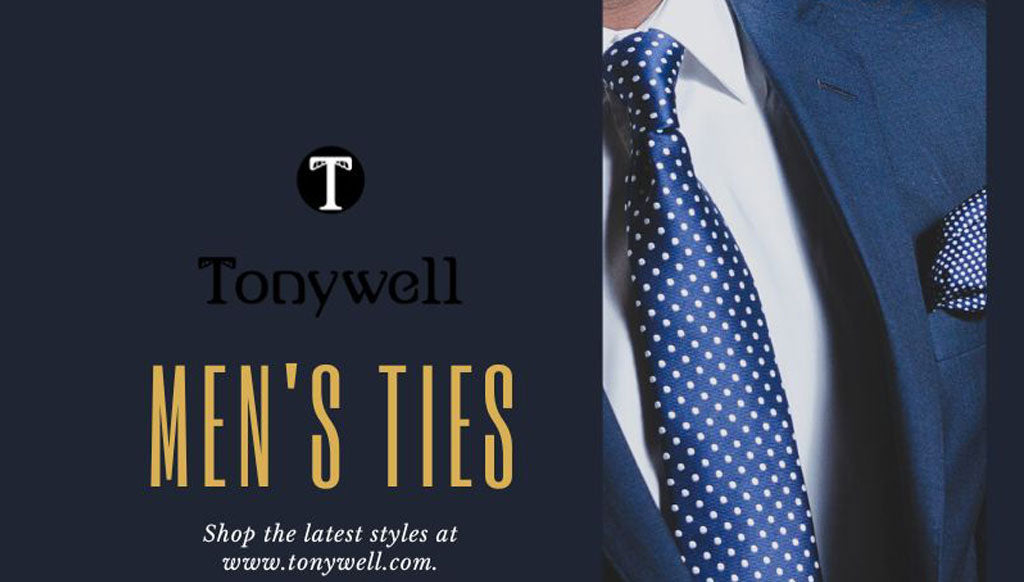 Ties are an ideal gift as they are stylish and can be worn with a variety of looks, from casual to formal. Ties come in a wide range of colours and patterns, so you can find the perfect one to suit his style.
Plus, adding a personal touch by having it monogrammed or gifting him a unique tie clip makes it even more special. Here are a few ideas to help you pick the perfect tie for him!
Solid colours are always a classic choice and can be worn with any type of outfit. If he prefers patterned ties, opt for something timeless like stripes or plaids. For a more unique option, try a bowtie or an ascot.
If you're unsure of his favourite colour, go with something neutral like black, grey, or navy blue. These versatile hues will match anything in his wardrobe.
Choose a tie that is the right length for his height. For example, taller men should look for extra-long ties, while shorter men may prefer regular or short ties.
Additionally, the width of the tie should be considered. Men with a larger build may want to opt for a wider tie, while thinner gentlemen might prefer something narrower.
When it comes to fabric, silk is always a luxurious choice, but it's not necessarily required. Other options include wool, cotton, and polyester blends.
Once you've selected the perfect tie, don't forget about the little details that will take your gift from good to great! Pairing it with a matching pocket square is always a nice touch. Consider getting him a fun pair of novelty cufflinks if he wears glasses.
And lastly, no outfit is complete without accessories, so why not top off your present with a gorgeous bar or handsome lapel pin?
Conclusion
So there you have it—the best holiday gift ideas for men. Hopefully, we've given you some ideas for what to get the men in your life this season.
Don't forget that the thought counts no matter what you give them. We're sure they'll appreciate any gift you give them because they know how much they mean to you. Just make sure they know how much you love them by spending time with them and showing them how much they mean to you!
Ready to dress sharp and command respect with the right accessory? Click here to discover Tonywell, the Professional Accessories Supplier.